REHAB project presents new master study programs in Ukraine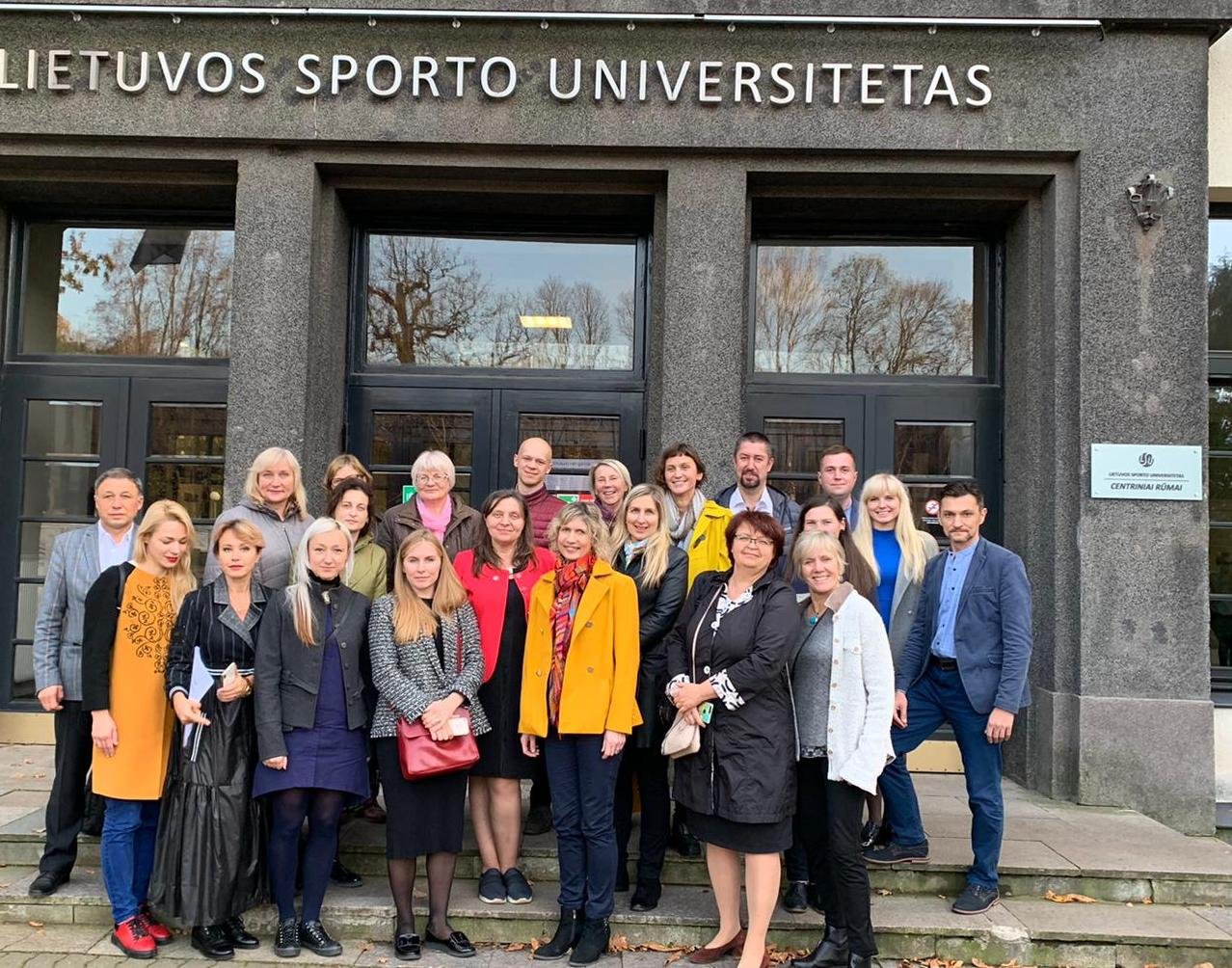 During REHAB project meeting in Kaunas (Lithuania), October 21 – 26, the three universities from Ukraine presented new master study programs in physiotherapy started this year. The I. Horbachevsky Ternopil National Medical University (TNMU), the National University of Physical Education and Sport of Ukraine and Lviv State University of Physical Culture named after Ivan Boberskyj have implemented new programs with 173 students started in September, 2019/2020.
This meeting aimed to discuss the new curriculums and provide UA partners feedback on the books selected for translation. UA coordinators Marina Mrouga and Marianna Babich presented the schedule of international meetings. Participants decided to move the meeting planned in Olomouc (Czech Republic) to Pori (Finland) in May 2020. This was considered for more effective teacher professional preparation as part of WP 3 Building the Academic/Professional Staff Capacity (Train the trainers) on activity targeting short-term training workshops of Ukrainian partners at EU Universities. All participants agreed on selecting academic staff and students from the new PT programs in Ukrainian partner universities for small group trainings with Finnish and other EU partners at the Satakunta University of Applied Sciences (SAMK).
During meeting week Ukrainian colleagues visited rehabilitation centers, hospitals and research labs used for physiotherapist training at the LSU. All events were organized by key-persons in the REHAB project at the LSU – prof. Diana Reklaitiene, rector, and assoc. prof. Jurate Pozeriene, study vice-rector in collaboration with the international office at the LSU.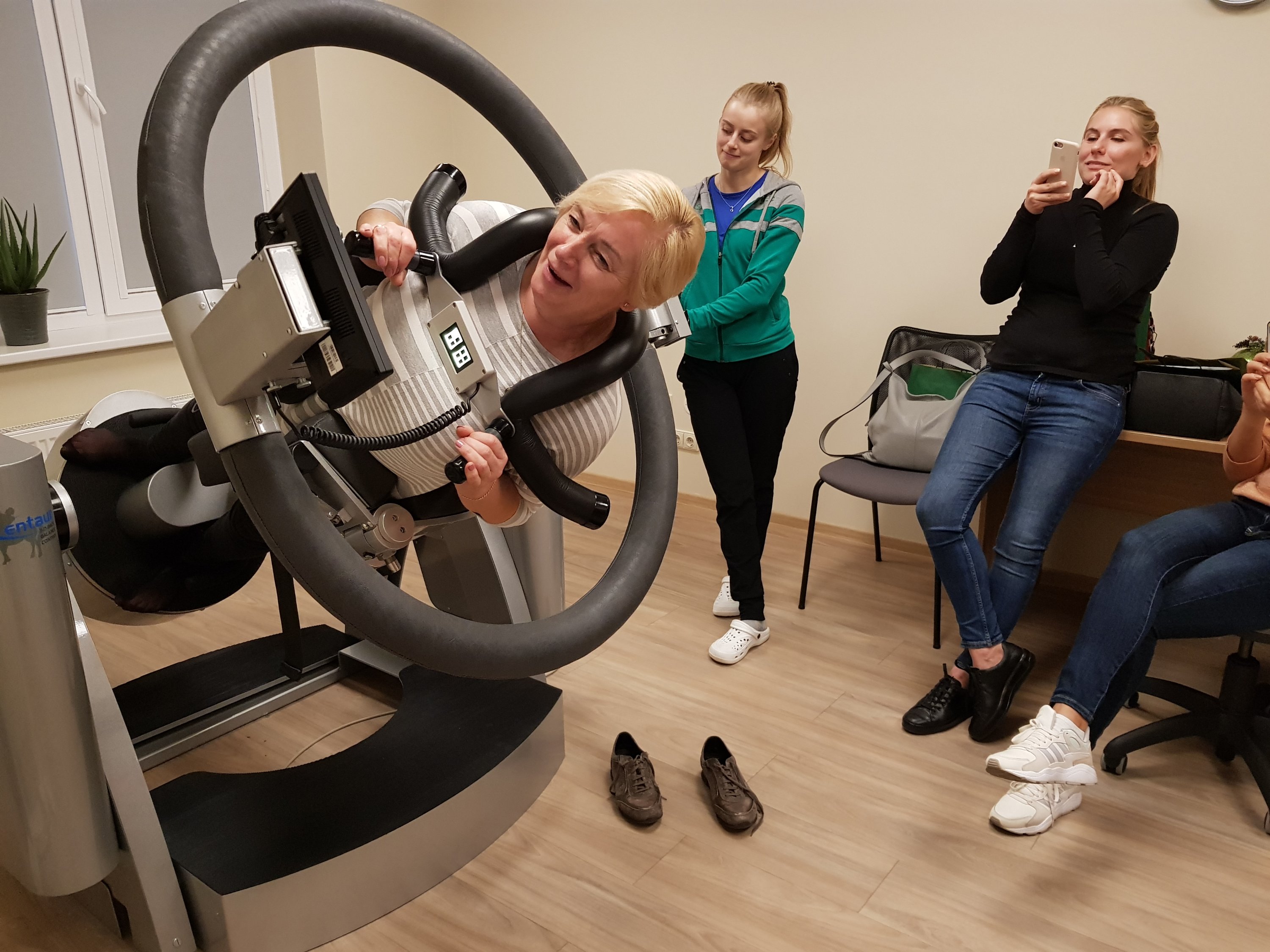 The project "Innovative Rehabilitation Education – Introduction of new master degree programs in Ukraine" (nr. 598938-EPP-1-2018-1-LV-EPPKA2-CBHE-JP) aims development of new study modules in physiotherapy according EU standards.